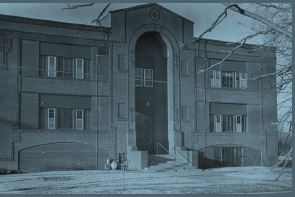 Dunbar Schook, 1920s.
Salina is full of rich history since our founding in 1858. Since then, every person who's lived in, or passed through the Salina area, has played a part in our story. A story of struggle, resilience, community, leadership and growth. Join us, as we strive to learn more, meet more incredible people, see history on the streets of Salina and be part of Salina's growing story.
This driving tour focuses on stories from the Black community. These are a few of the many that could be highlighted.