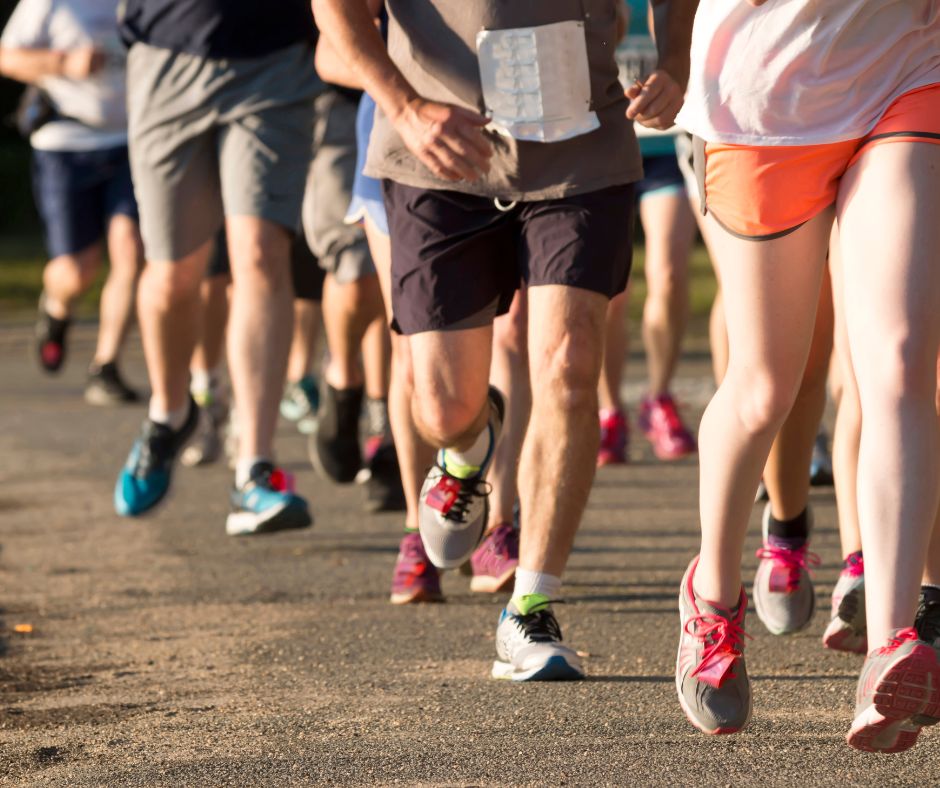 Are you interested in participating in local walking and running races and events? If so, you've come to the right place. Most of these local events are put on by local nonprofits to benefit an organization or cause.
Check out the list that we have compiled:
Know of more? Let us know by sending us a quick email!