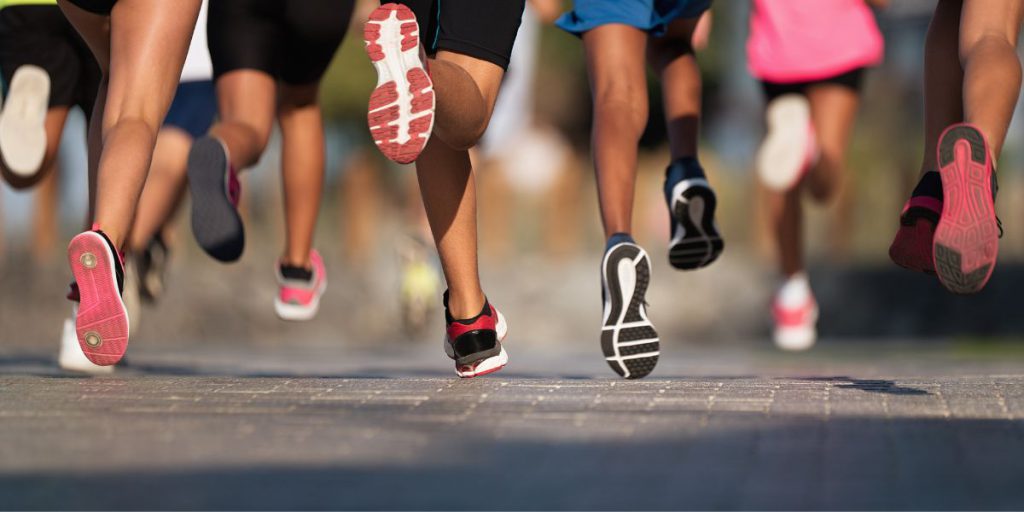 With the brand-new Salina Crossroads Marathon taking place in November, and bringing 600+ runners to Salina, we are happy to share with you some race training routes to help you get in your weekly miles.
These routes aren't limited to running, however. Feel free to walk, jog, bike, or otherwise just enjoy Salina's scenery.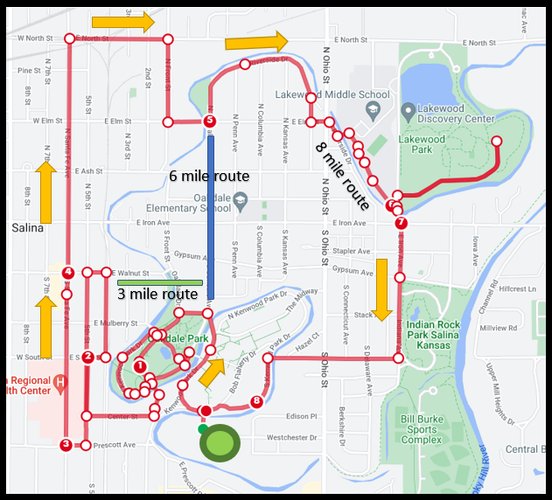 Looking for more routes? You can find samples for Salina on MapMyRun.