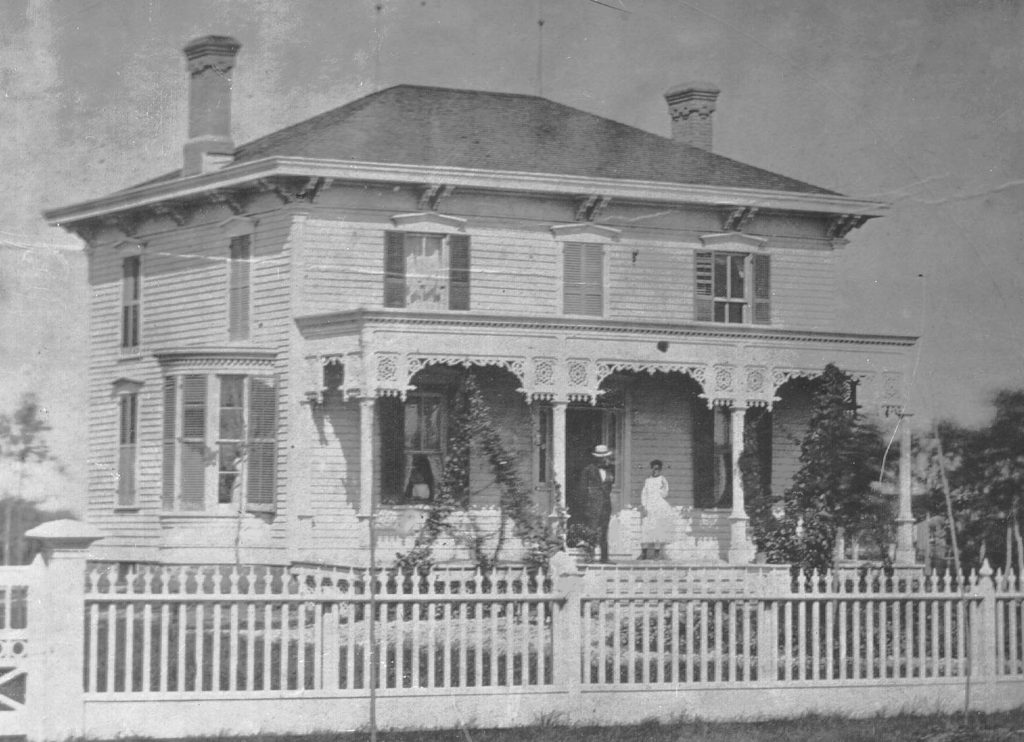 Campbell House, 122 South Ninth Street
Alexander M. Campbell, one of Salina's town founders, and his wife Christina (Phillips) had been in Salina for thirty years by the time H.D. Lee arrived in 1889. As a Salina founder, Alex Campbell was one of the three men to drive the first stakes for the town survey. His wife Christina, then an unmarried woman, joined her brother William A. Phillips and her future husband just five months later in the summer of 1858. Like H. D. Lee, the Campbells owned and ran a mercantile business, and in the early years purchased much of their merchandise from Leavenworth, hauling it in by ox and wagon.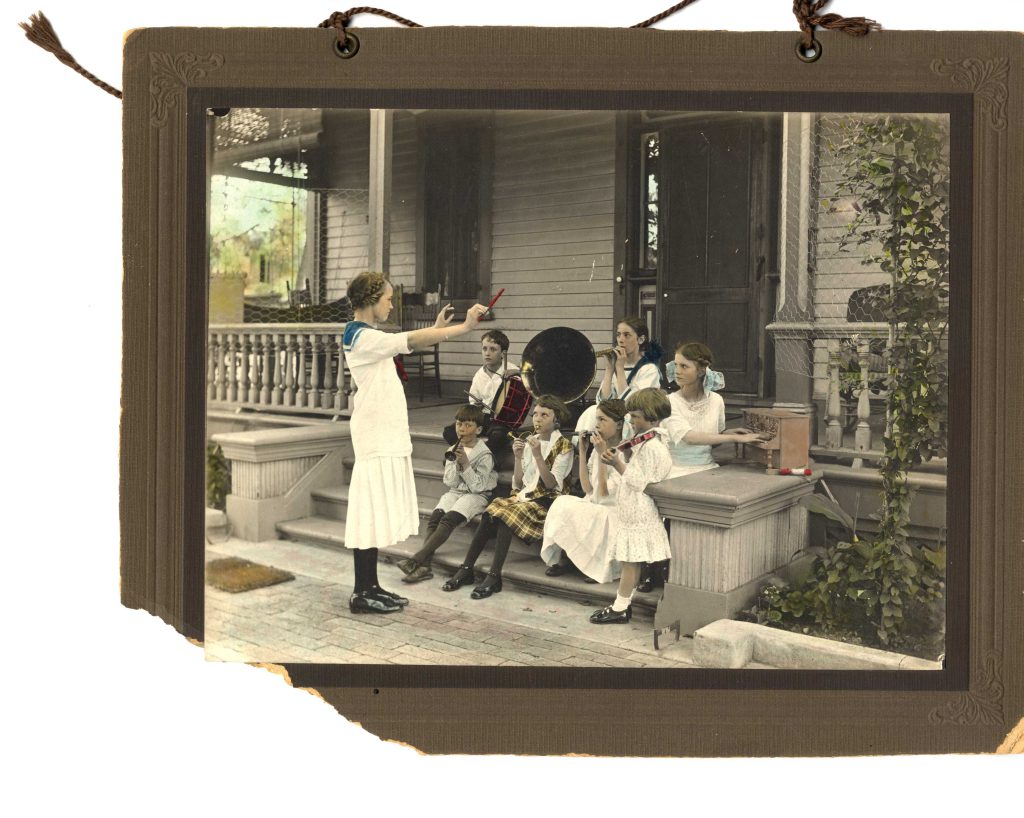 Salina was a centrally located outpost for the frontier region of hunters and settlers. In their store at the corner of Santa Fe and Iron, the Campbells often dealt in hides and produce as a medium of exchange. A slab of buffalo meat could buy flour, coffee and other necessities. They welcomed Native Americans, westward-bound travelers and gold seekers heading for Pike's Peak.
In 1872, they built this frame Victorian Italianate residence at 122 South 9th and raised their children here. The home remained in the Campbell family until 1959.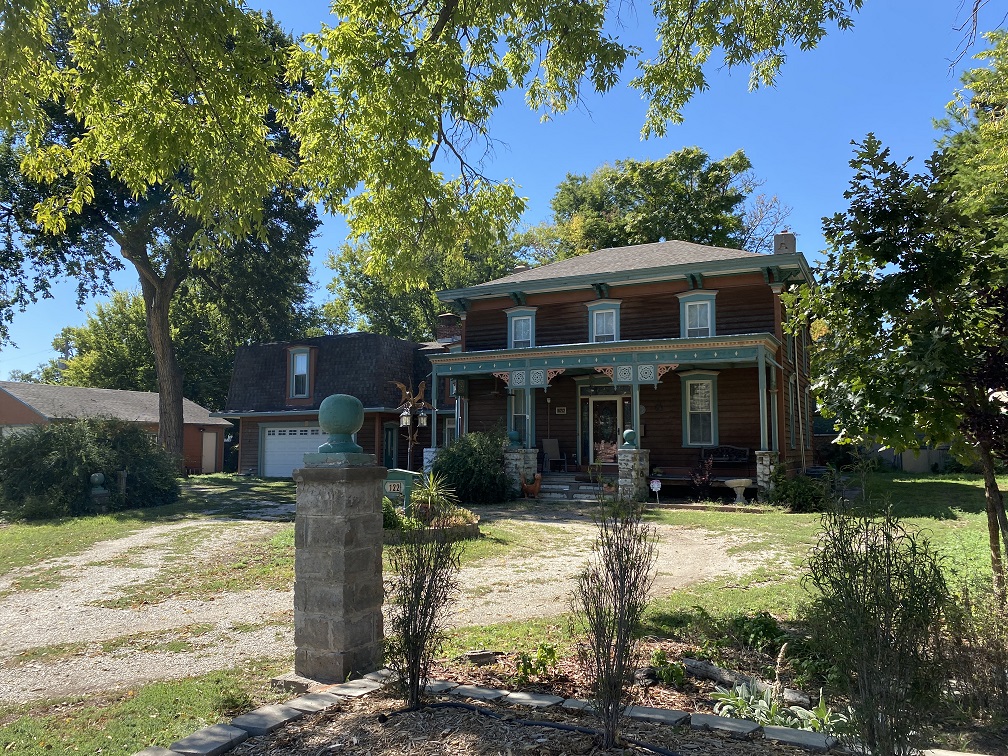 Next Stop: Proceed south on South 9th Street to West Walnut. Cross to the southeast corner of 9th and Walnut for the house at 315 Walnut.