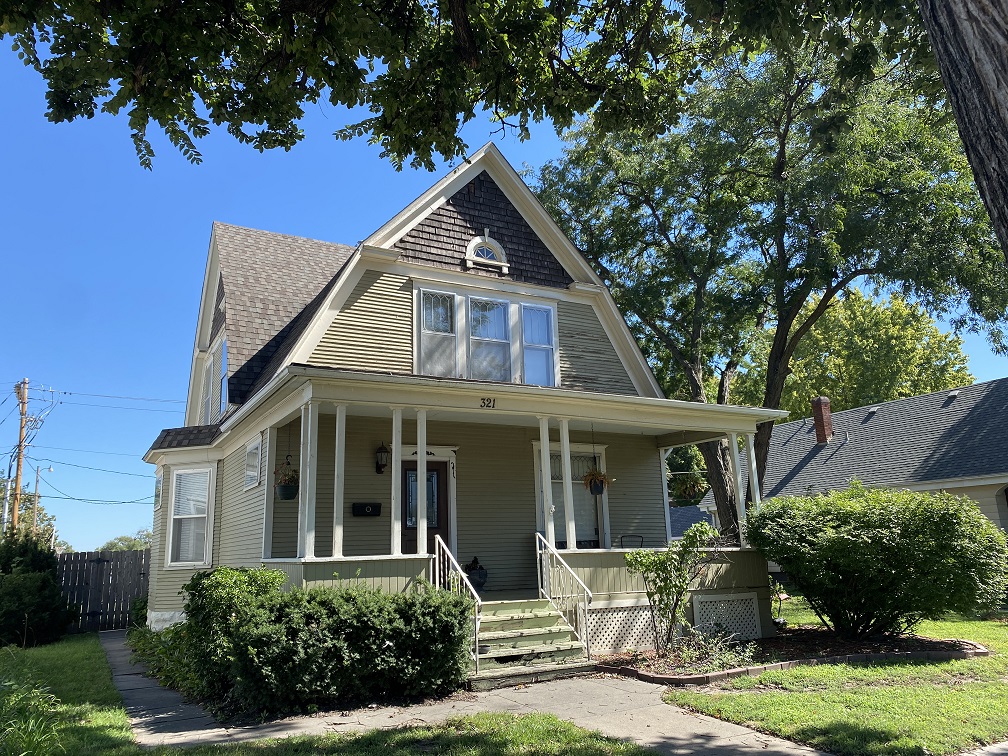 321 South 8th Street
The first few years of the 1900s, most residential streets were still unpaved. People walked or rode in horse-drawn buggies. Many people employed live-in maids. Grocery stores delivered purchases to customers' homes. H. D. Lee employee William Federhen and his wife Lillian, lived at 321 South 8th in this Dutch Colonial Revival.
He was a bookkeeper for the mercantile business. Along this quiet street prominent merchants, salesmen, doctors, educators, carpenters, undertakers, and pharmacists (to name a few) lived with their families. They were middle class Salinans who contributed to the stability of the community.
Next Stop: Proceed south on 8th Street to 333 South 8th.